Sandwich Panel System
Prefabricated sandwich panels are quick in  production and installation.. Each panel is made of a load bearing concrete layer, an insulation layer and an external concrete layer which  with  a great variety of surface finishes. The connection between the two concrete layers is done through the insulation with stainless steel fixings. This system is composed of a load bearing anchor (a cylinder or 2 plates) completed by anti-torsion anchors and connector pins for an optimal transfer of wind loads.
FIXINOX connectors  for sandwich panels are KOMO (Benelux) and CSTB (France) certified .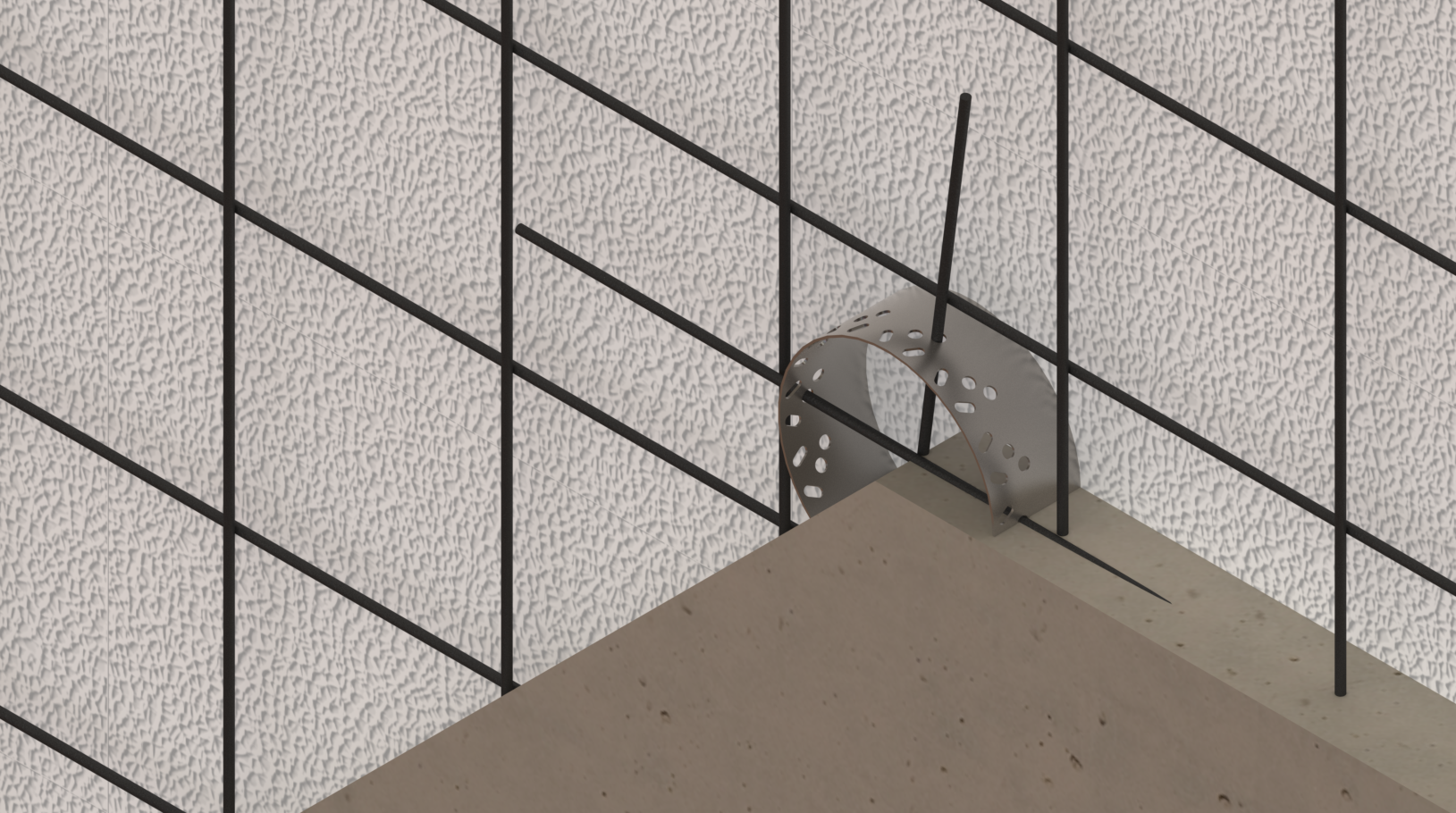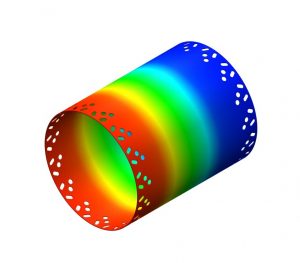 Downloads
Advantages
Quick production and installation
Reduced thermal bridges
projects
French Post logistic center – Charles de Gaulle airport – Paris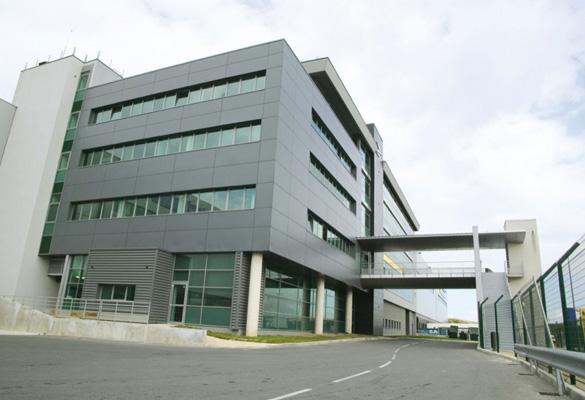 READ MORE