About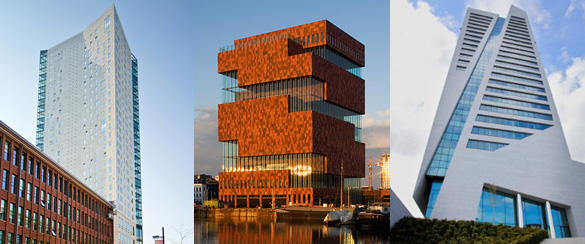 Activity
Facade engineering and manufacturing of fixings for heavy claddings.

These include: brick cladding for externally insulated buildings, anchored thin stone cladding and prefabricated concrete (with or without steel reinforcements).
Situation
The best energy is the one that can be saved.

Integrated thermal bridges are invisible and reduce the air-tightness of buildings in both new constructions and renovations. Fixinox's solutions reduce thermal bridges and we are able to assess their impact correspondingly to current regulations. During the last 20 years, Fixinox has earned a significant part of the market in its field and has gained the reputation of a serious alternative to the German leader in Europe.
Company values and philosophy
Flexibility and reactivity to face both the working site's needs and any event that could occur on site.
Our solutions take into account
static and dynamic loads to carry
our experience of installation conditions
thermal impact
the company's means of manufacturing.
Fixinox is therefore able to offer relevant solutionsthat have been repeatedly proven, at a reasonable price. We determine our responsibility, commit ourselves, and consider that our work is not finished until the customer comes back for a new order.
Aproach to sustainability
Each project is studied individually as early as possible while the layouts are changeable.
Thermal bridges are reduced thanks to a reduced number of fixings and the use of stainless steel.
Fixinox is a Belgian company. Products are studied, drawn and produced as a continuous process on our site near Charleroi. In order to distribute its products, Fixinox has a site in Antwerp and a French branch established in Paris.