Why stainless steel?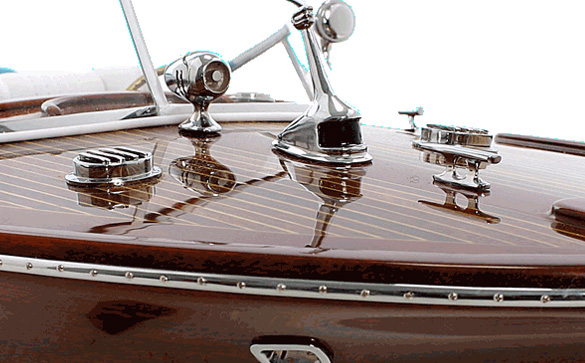 Facades cladding of heavy opaque materials and stainless steel
Fixinox ingeniously designs its fixings by taking into consideration the multiple high performances of   stainless steel.
Corrosion resistance
It offers security and architectural quality. Corrosion resistance of stainless steel is a guarantee of longevity. As the aging of the fixing system is hidden, it is of strategic importance that their mechanical properties are never altered. Stainless steel retains its structural qualities at least as long as the material of the external envelope.
Mechanical performance
Stainless steels most commonly used by Fixinox are austenitic steels.
They include nickel and / or manganese and / or molybdenum. They include the richest nickel alloys (up 13%), which improve resistance to crevice corrosion and makes the steel ductile. Grades most commonly used in this market segment are the 304L (1.4307) and 316L (1.4404) but there are also 304 (1.4301) and 316 (1.4401).
Mechanical properties of these grades are similar to those of steel S275 when considering hot-rolled sheet:
Mechanical strength Rm ≈ 550 MPa
and a yield strength R p0, 2 ≈ 275MPa
These performances can be increased either by selecting cold processed materials of the above grades or selecting more recently discovered stainless steel call duplexes.
The duplexes are characterized by a ferrite austenite phase structure. Thanks to a smaller percentage of nickel they are very competitive material and have a stabilized price. Their mechanical characteristics are higher than those of austenitic stainless steels.
Fixinox fixings are made either with austenitic grades or duplex having the German grade Wr 1.4362.
The challenge of Fixinox engineers is to design with the minimum material commitment not only to offer customers an attractive price while ensuring safety but also to minimize the thermal permeability by the smallest possible thermal bridge number per M2.
Lower thermal conductivity than steel
Stainless steel is a poor conductor (14 to 16 W / mK), but not as bad as ordinary steel (51.9 W / mk) In the field of new facades cladding or thermal renovation of old façades this property is a considerable advantage.