Environmental policy & quality management
Environnemental policy
The majority of Fixinox products are manufactured from stainless steel. This material offers many advantages to the specifier and its use in the Construction Industry continues to increase. Stainless steel building products ensure a high degree of corrosion resistance without requiring additional protection.
The advantages of using Stainless Steel include :
Life-cycle costing benefits
Excellent corrosion resistance
100% Recyclable
60% Recycled content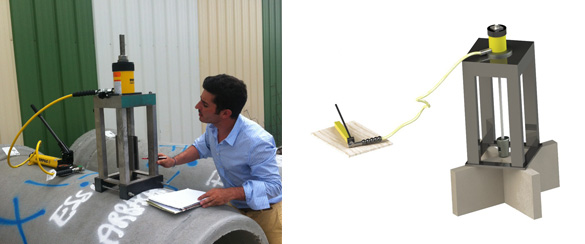 FIXINOX is committed to minimizing the impact of our operations on the environment by ensuring that we achieve the following:
Review the environmental impact of all company activities with all relevant parties. A suitable and effective control measures in order to prevent pollution are implemented in the frame of a contract with a specialized company ( van Gansewinkel).
Involve all FIXINOX employees in our environmental programme and ensure that training is provided to enable them to fulfill their roles and responsibilities.
Quality management
Quality management is a share of the general management of Fixinox SA. Here below a non exhaustive list of procedures to ensure that our quality meets clients' requirements :
Quality control of raw material

All manufactured items undergo an Internal quality control processes

The quality control check that the finished products are in compliance with  the relevant standards
The needs of our customers may be secured by bespoke tests. The company has his pulling machines and tools able to implement tensile and shear tests at our workshops or in situ construction.
Training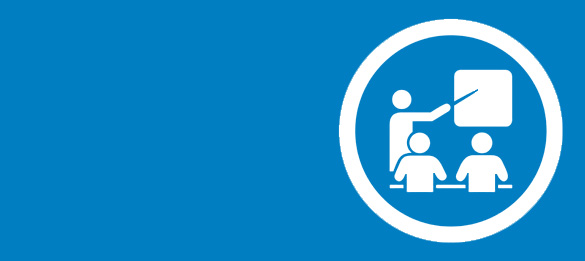 To optimize our organization we have also included a series evaluation of our procedures tools. This improves us continuously.