Design & engineering office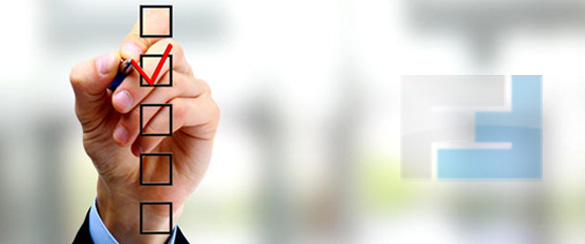 The design office is composed of six engineers, including four civils   who respond to approximately 400 projects each year. Our team implements its expertise in material strength, thermal conductivity, seismic criteria to address any heavy material façade cladding challenge.
Software Solidworks 3D CAD is used both for items drawing, items dimensioning and calculation of punctual thermal bridges.
The design of the façade fixing systems should start as soon as possible. In fact this is the best way to find a good compromise between a multitude of criteria, mainly the price of our supply, the technical performances and the installation speed.
Fixinox shares daily its knowledge and experiences with the actors of the construction industry to eliminate or reduce installation problems, avoid delays and propose corrective measures for in situ aleas.
Specific solutions design
Panels location
Design calculations
Heat transfer engineering
Building regulations and guidelines
Masonry Supports
Additionally to manufacturing plans aimed to our factory, the engineering office provides according to the requirement of the NF EN 845 1 standard and the DTU :
Technical advice for specific points in particular for external and internal angles

Technical advice the restraint fixings (5/m2) that ensure the connection between the load bearing support and the facade

A layout of the vertical expansion joints and the determination of solutions to split the loads

Calculations aimed to inspection offices, which justify the dimensions for every type of support selected. These documents materialize the company's responsibility.
Concrete Panels
The documents provided by the engineering office are similar to those for masonry supports. The regulations are more general.
The engineering office conceives the fixings between the load bearing wall and the panels. The fixings have to meet various requirements:
The fixing has to transfer the load of the panel to the load bearing wall as well as any additional load such as the accidental load when the panel is installed

The fixing must be able to resist the wind

The cladding must stay still even if it has been submitted to thermal changes

In order to avoid thermal bridging the fixing's section must be as narrow as possible
The reliability and durability of concrete panel systems is ensured by the use of stainless steel.